Make the most of your water this autumn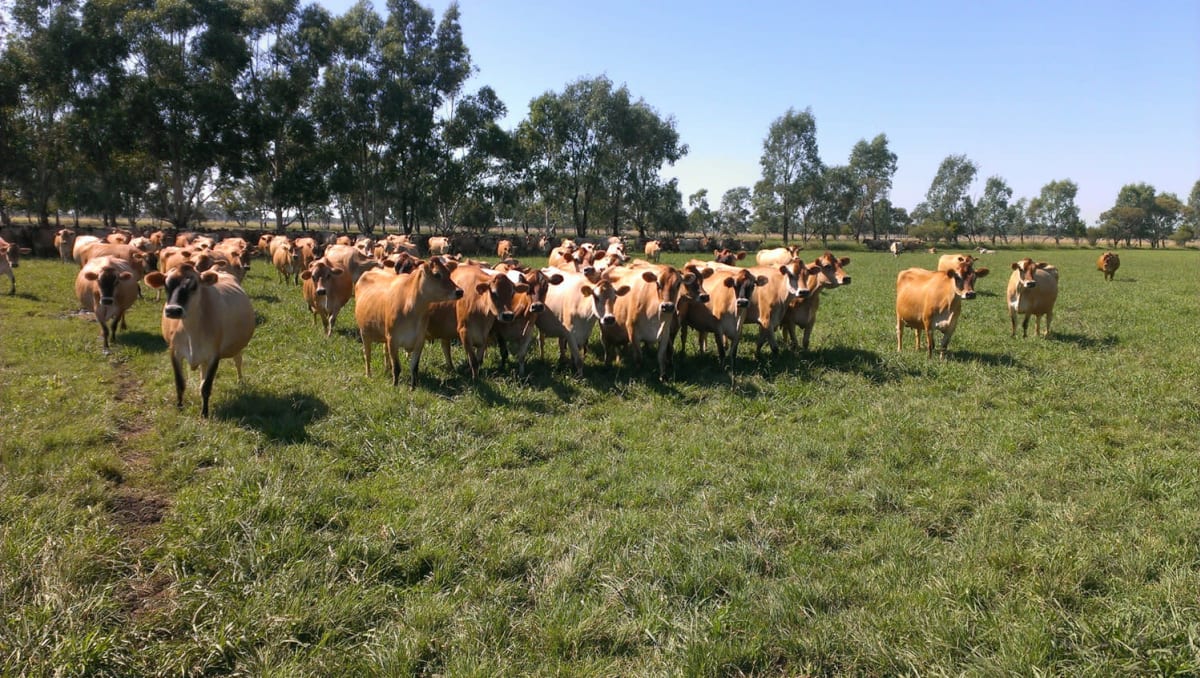 With water prices lower this season many farmers are looking to make the most of the autumn.
The use of irrigation water and the weather conditions will have an impact on the establishment and growth of pastures during autumn and spring.
Establishing your pasture
Soil temperature is a critical aspect of pasture establishment.
The ideal soil temperature varies depending on the species.
For rye-grass and clovers, ideal soil temperature for germination is between 20°C and 25°C. Persian and Shaftal clover can withstand higher soil temperatures of up to 35°C.
Oats have an ideal soil temperature range of 10°C to 25°C, while wheat and barley prefer temperatures a couple of degrees lower.
If you are unsure of soil temperatures, a good rule…