GV group visits Australia's largest water holder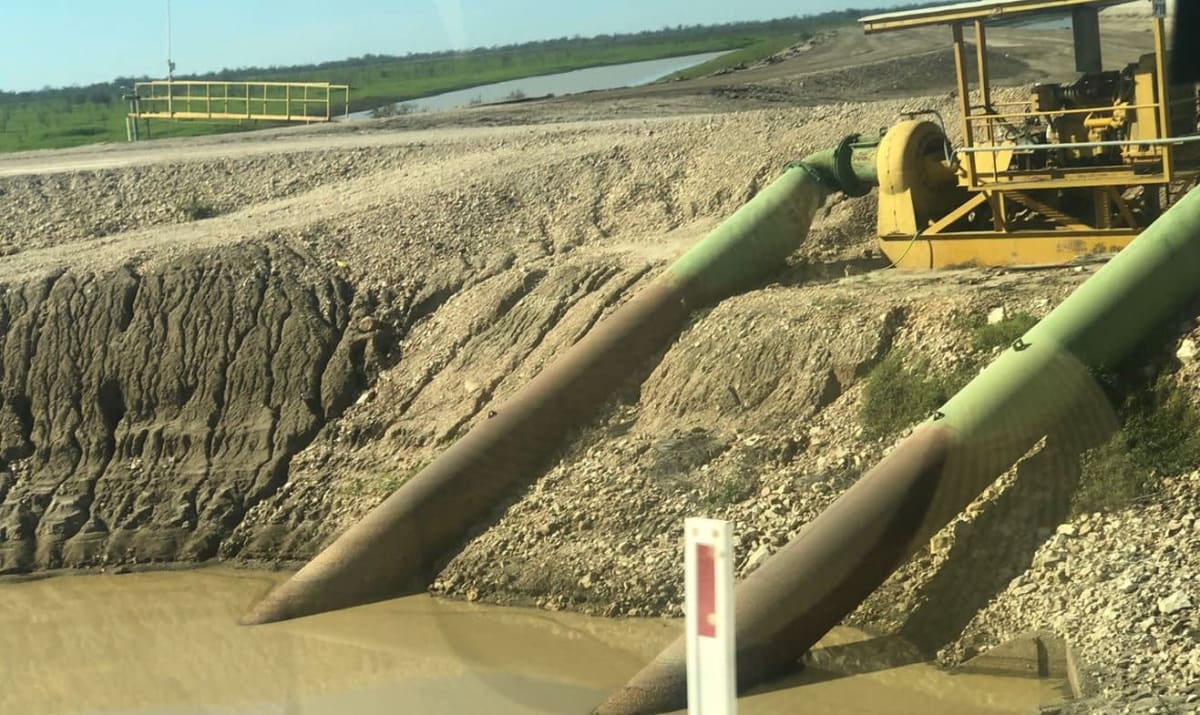 The Goulburn Valley group touring the Darling River visited Australia's largest water holder, Cubbie Station, on Thursday.
The property holds about 460 Gl in water entitlements and grows thousands of hectares of cotton.
State Member for Shepparton Suzanna Sheed and a convoy of Shepparton farmers, water stakeholders and councillors have embarked on a learning tour of the Darling River to better understand water issues in the northern Murray-Darling Basin.
The delegation, made up of 15 people, left Shepparton on Sunday and travelled across southern Queensland and northern NSW.
The group includes Greater Shepparton councillor Geoff Dobson, dairy industry specialist and former Bega Cheese supply manager Stuart Brown, dairy farmer Russell…