Expert worried about 'crazy' market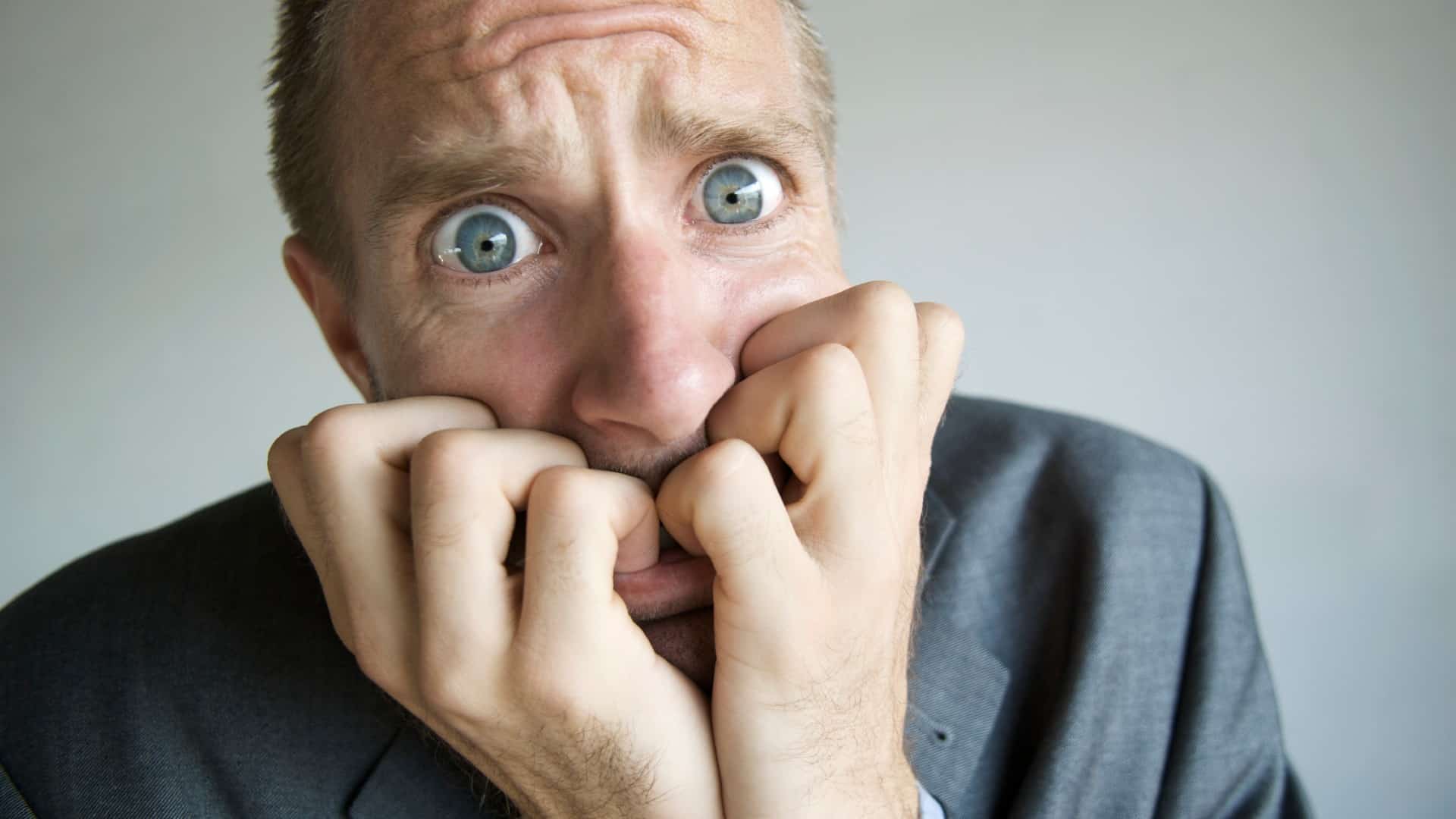 A veteran stock picker is feeling anxious about how the market is behaving, fearing massive losses for retail investors.
Forager Funds chief investment officer Steve Johnson said this week that share markets had "a crazy first quarter".
"You're not seeing dramatic moves in the overall index levels, but some of last year's really big winners have been hammered so far this year."
He told the Forager video that currently, it wasn't uncommon to see a share price rocket up 100% then get hammered down 50% within a few weeks.
"This sort of market activity, it does worry me and it makes me nervous."
An example of the craziness
Forager…